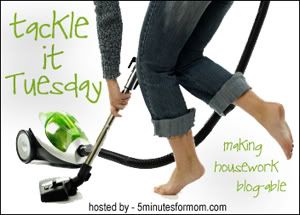 I needed to keep my body and mind busy today as my mom had surgery some 4 1/2 hours away. For weeks I've been upset with Amanda (7) about her messy room and closet. In truth, she just had too many things and needed to weed out some junk. That's where I came in. Here's the before picture:
It took several hours, but we accomplished this, with a lot of tears on Amanda's part:
I have a gigantic bag of stuff for Goodwill as well as a gigantic bag of stuff to throw away. Now Amanda can accept Christmas presents without me going crazy.